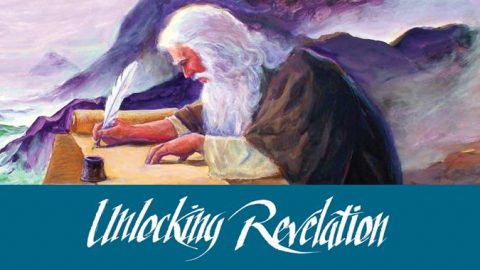 Unlocking Revelation is a small group Bible study on Tuesday nights at 7:00 PM. Come and join us.
You can get a set of Bible Studies at the church or look them up online here.
We plan to have questions for each lesson we introduce to help prepare and review for the following week.
For further study we will use an online series called Salvation in Symbols and Signs.